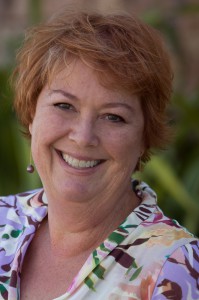 Ventura County Home Staging is owned by the parent company Refined Home Staging, Inc. Created by Pam Smith in 2010, VCHS is one of the top staging and design companies in Ventura County. Pam is a member of the Real Estate Staging Association and holds the designation of RESA-Pro. Additionally accredited as a Redesign Specialist and interior designer, Pam is an expert at using her creativity to work with any budget. Her talents as an interior designer gives Ventura County real estate properties the competitive edge needed to sell homes quickly and profitably.
A native Southern Californian, Pam has a keen awareness of the Ventura County real estate market, having lived in the Conejo Valley since 1962. With absolute certainty that Staging is a necessary and valuable investment in preparing a home for sale, her mission is to make your property sell faster and for more money than the competition.
About Pam…
Pam was a founding member of the redesign organization IRIS (Interior Redesign Industry Specialists) and is now proud to be a part of RESA, the Real Estate Staging Association. She has taught redesign, staging, and decorating in many venues, including local community colleges and UCSB's Extension program. Pam is an affiliate of the Conejo Simi Moorpark Association of Realtors as well as an affiliate member of the local Women's Council of Realtors.
Pam was tapped as a spokesperson for Linens N' Things during their nationwide "Get Inspired" Grand Openings. She's been featured twice on the popular HGTV program "Decorating Cents," (episode numbers 1103 & 1106) as well as highlighted in the March 2001 issue of Sunset, The Magazine of Western Living.
We look forward to learning more about your needs and preferences, and invite you to call us at (805) 409-4317 or contact us via email.