An empty home can present challenges for prospective buyers as it can be difficult to imagine how it will look once furnished. Rooms look smaller and buyers may not know the best way to configure furniture. VCHS removes this obstacle by creating clean, accessible arrangements that highlight the best features and flow of rooms and spaces.
Our design team will transform an empty space into a comfortable and welcoming environment that buyers will fall in love with! Providing a vision for a vacant home is becoming more necessary as 95% of buyers see a home for the first time on the internet. Properly staged homes sell 73% faster and for more money than a vacant home so it's important to make a good first impression right from the start.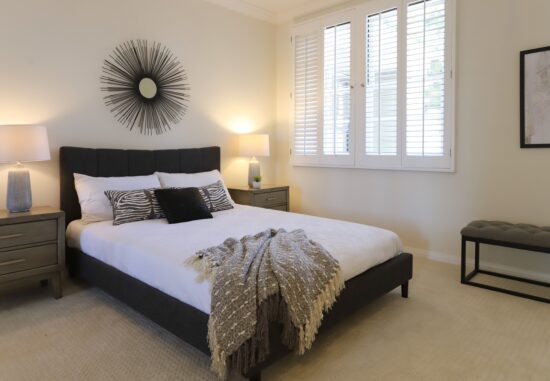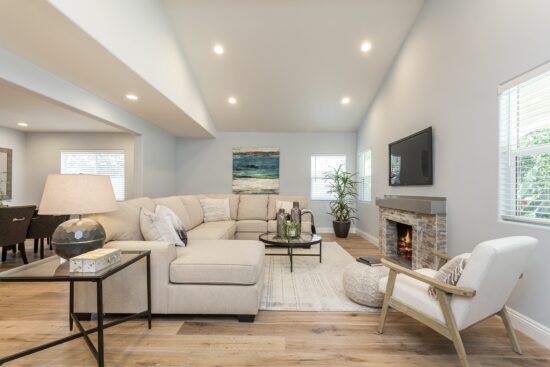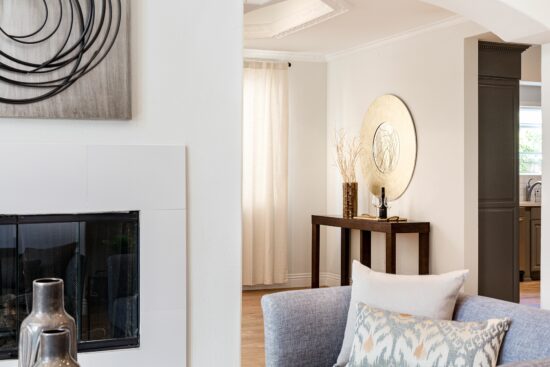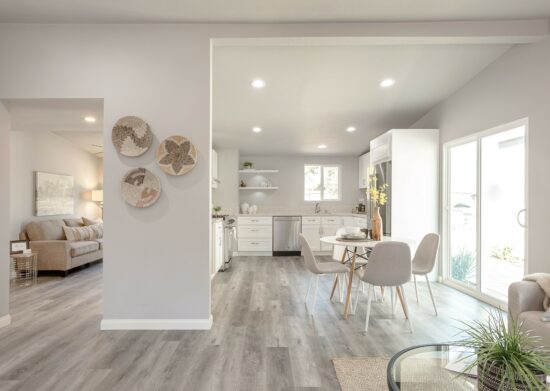 We look forward to learning more about your needs and how we can best help you.
Please contact us today!