Quite often homeowners continue to live in the home while it's on the market. While the deliverables remain the same – creating a home that will 'WOW' prospective buyers – we understand the challenges of keeping your residence "model home ready" yet still accommodating your family's daily life. VCHS provides a solution-driven, comprehensive verbal evaluation for occupied homes to achieve the stress-free balance necessary to market and sell your home for top dollar.
We'll guide you through the process of how exactly to neutralize each room, optimize the layout, and highlight the positive attributes of your home. We also provide specific details on updates to the home's infrastructure: paint colors, flooring, light fixtures, re-glazing dated tile, and purchases that will give you the most bang for your buck. The focus is always on spending a little to get a lot more for your home.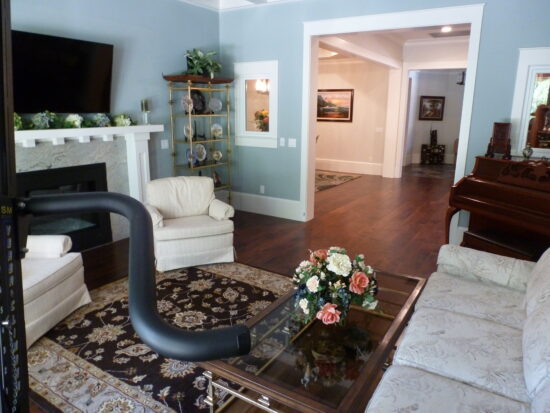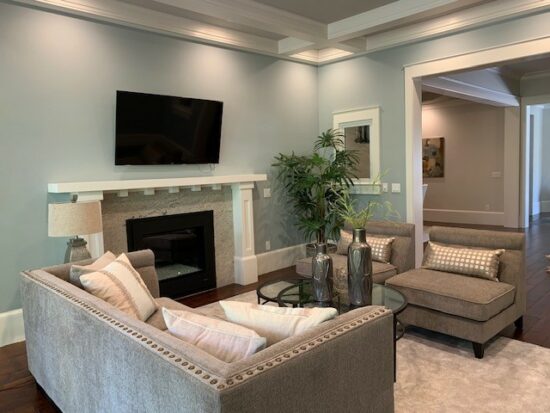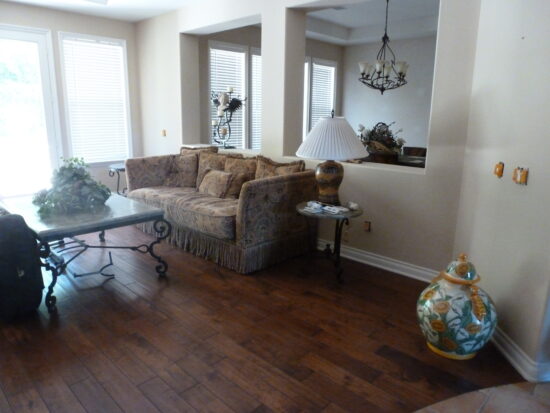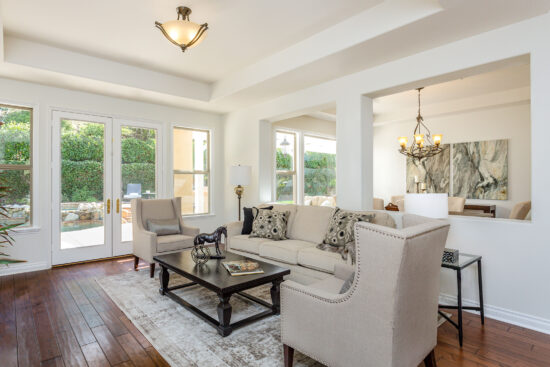 We look forward to learning more about your needs and how we can help you. Please contact us today!